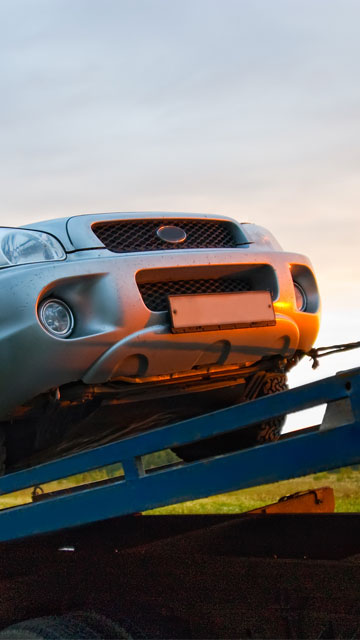 Roadside Assistance in Lima, Ohio
ROADSIDE ASSISTANCE
You get such a helpless feeling when your vehicle breaks down along the highway. Mechanical breakdowns and flat tire woes tend to ruin your commute, business travel, or vacation trip. Our roadside assistance service, based in Lima, Ohio, covers the same Northwest Ohio region as our towing services.
RELIABLE
Able Towing is on call to help you with mechanical breakdowns, flat tire repairs, minor repairs, and gas runs, should you happen to run out of gas. Day or night, weekends or holidays, you can rely on Able Towing to be there for you with friendly service to get you back on the road as quickly as possible.
DEPENDABLE
Any time you need a dependable company to deliver fuel, jump start your vehicle or retrieve your keys from inside your locked vehicle, you can count on us. We pride ourselves on efficient, quality service.